TCFD
As regulatory focus spotlights the Task Force on Climate-related Financial Disclosures (TCFD), do you know how your business will be impacted as the world tackles climate change?
Overview
Managing climate risk is hard. Before now, it was optional for businesses to choose to what extent they needed to address the risks associated with the effects of global warming and the transition to a low-carbon economy. This is changing.
Created by the Financial Stability Board, the TCFD has set out its series of recommendations to establish a framework for businesses to manage climate risks; both transition and physical, and benefit from the related opportunities.
The potential impacts of climate change demand attention and require businesses to be prepared. The TCFD delivers a structure for organisations to disclose the impacts of climate change on financial performance, consistently and in a way that is comparable, to enable companies to redefine and future-proof their business on their journey to net zero.
Not all TCFD reports are created equal.
Download our guide to learn why it's important to invest in a best-in-class TCFD report and what information you should include.
TCFD in numbers
0
countries, globally, support the TCFD
0
trillion dollars combined market capitalisation of supporting companies
0
regulators across the world have endorsed the TCFD
Risilience delivers
Financial-impact analysis
We quantify the financial risks facing organisations from a diverse range of threats using a standard framework from which you can determine the reality of risk impact on your current business model.
The Digital Twin
Our unique modelling portal enables companies to view and act upon a comprehensive digital representation of their organisation's commercial, physical and environmental footprint – mapping external trends to internal, company-specific business impacts and translating the complexities of global climate science into actionable business metrics.
Science in scenarios
Scenarios are increasingly used by practitioners, decision makers and other stakeholders in wider insurance applications to better understand the characteristics and consequences of unknown, uncertain or unexpected future events, and support planning and decision-making strategies to address them. Combined with the Digital Twin, this delivers a comprehensive quantified risk assessment.
The complete picture
We give companies a comprehensive view of the long and short-term risks that could impact their business, assessing the interplay between physical and transition risk across near (three to five-year) to long (decadal) term time horizons. This serves financial and operational planning in the near-to-midterm, and strategic and capital planning in the long term.
Our platform
Through our platform, we put the analytics in the hands of companies giving them the power to engage with the models, test assumptions and dig into the detail to provide transparency in climate risk analysis and facilitate strategic decision-making.
Book a demo
Submit your information below to request a demo. Once your application has been received, a member of the Risilience team will be in touch to schedule a session.
What you need to know
The TCFD requirements aim to make climate risk and climate resilience integral to financial reporting. They cover four core areas in which companies must disclose their approach to understanding and managing the impact of climate change on their financial performance.
Governance
The organisation's governance around climate-related risk and opportunities
Strategy
The actual and potential impacts of climate-related risks and opportunities on the organisation's businesses, strategy, and financial planning
Risk management
The processes used by the organisation to identify, assess, and manage climate-related risks
Metrics and targets
The metrics and targets used to assess and manage relevant climate-related risks and opportunities
Why now?
Stay ahead of new regulations and rapidly-building momentum as, increasingly, countries across the globe mandate climate risk disclosures
Avoid losing out on access to vital capital from investors, who are fast making climate risk part of their investment criteria
See where and how to transform your business, as transition reshapes the global economy
Be a leader not a follower in your own sector and set the bar for your customers and competitors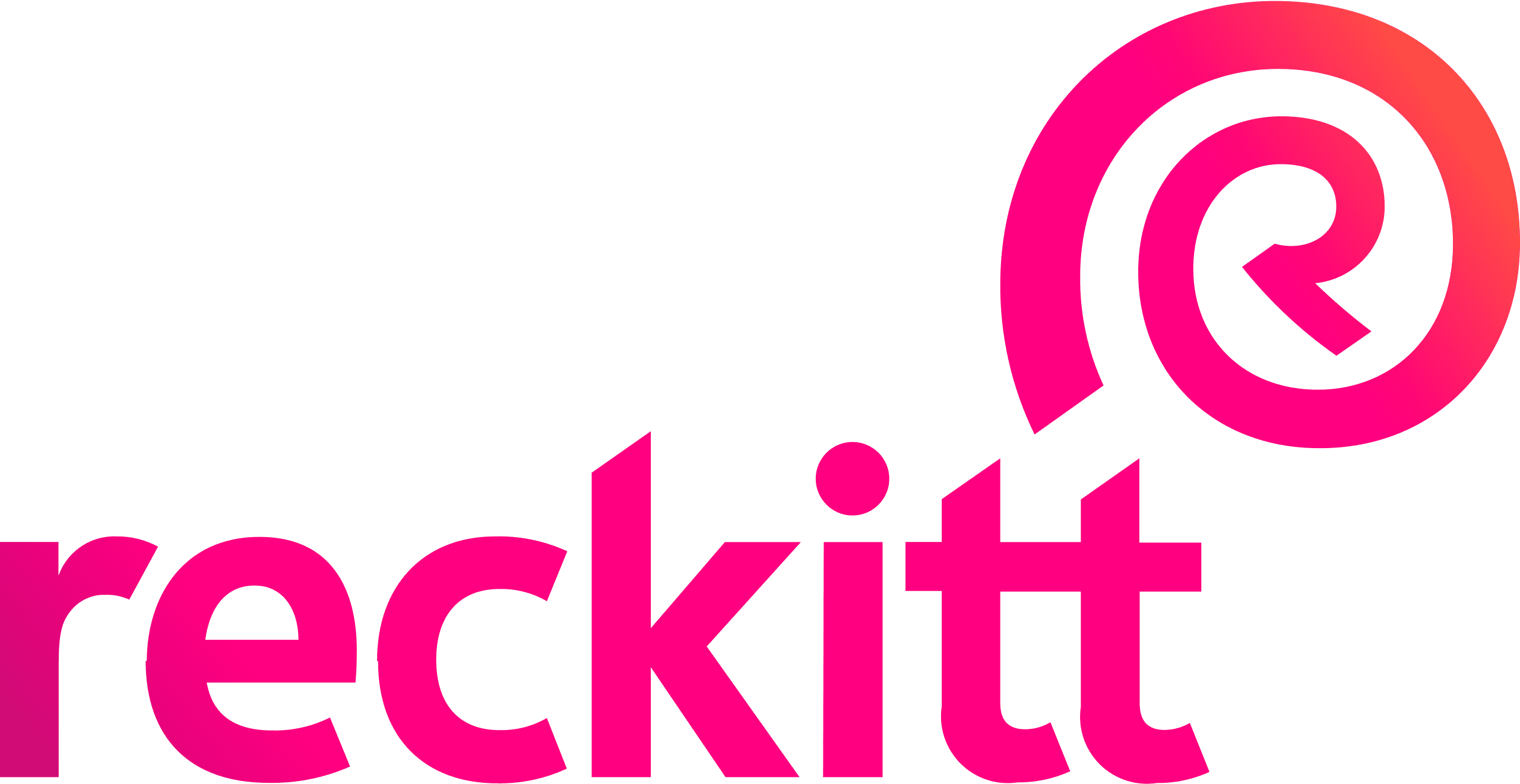 What our clients say
"We will use the Risilience platform to determine key risk areas for Burberry and understand their potential impact on our operations and extended supply chain. For example, it will help us to identify the raw materials and supply chain locations that have high exposure to climate change and will enable us to mitigate climate risks. These insights will inform how we adapt our strategy to future proof our business as well as identify opportunity areas for advancing a sustainable business. And finally, the platform will also be key in supporting us to advance our disclosures in line with the TCFD framework."

Pamela Batty, Vice President of Corporate Responsibility, Burberry
"Sustainability is increasingly important to our customers and other stakeholders, and whilst easyJet has worked to reduce carbon intensity for many years, our climate change work with Cambridge has helped deepen our understanding of both risk and opportunity involved in adapting short-haul aviation to a low and ultimately zero-carbon world"​

Jane Ashton, Sustainability Director, easyJet