Meet the Risilience team
At Risilience, you'll be part of a multidisciplinary, diverse and passionate team of richly talented individuals.
Our team has one common goal: to put the power of risk science in the hands of global enterprises, translating data into actionable insights, through our Enterprise Risilience™ and Climate Risilience™ solutions.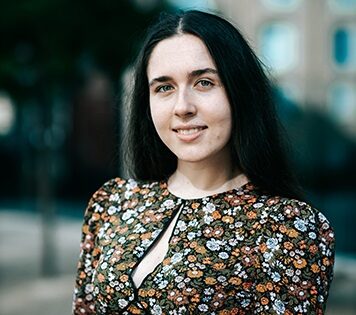 Taryn Hubbard
Taryn Hubbard
Taryn is a corporate risk researcher at Risilience whose main focus is on risks faced by large corporations. Through in-depth historical research and analysis of raw data, Taryn contextualises and fleshes out risk scenarios.

Taryn has carried out significant work on risks in the aviation and transportation sector. She helped develop an index which calibrates the frequency and severity of disruption to airports arising from multiple threats. As the first of its kind in the industry, the index's holistic insights assists stakeholders' decision-making processes.

Outside of the aviation field, Taryn produced risk alert analyses at the start of the Covid-19 pandemic which looked at the pandemic through a corporate risk lens and postulated financial and social impacts on a range of sectors, as well as pieces analysing the effectiveness of various countries' containment strategies and the repercussions of previous pandemics in recent history.

Taryn graduated with an MA in English from Gonville & Caius College, University of Cambridge, where she specialised in the American Civil War and the evolution of Irish-American identity.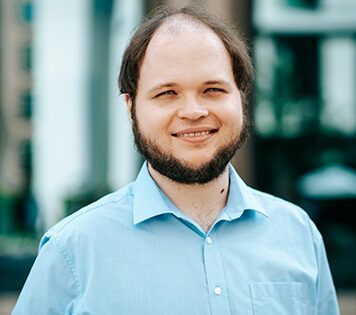 Tim Waterson
Tim Waterson
Tim Waterson is a Software Engineer at Risilience.

Prior to joining Risilience, Tim worked for a number of years for a large Manchester-based online retailer. He has experience designing, developing and monitoring complex, highly-scalable software systems.

He holds a bachelor's degree in Computer Science from the University of York.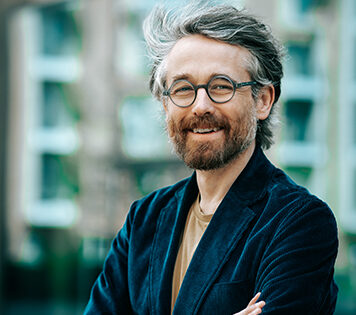 Mark Pinkerton
Mark Pinkerton
Mark is VP of Software Engineering at Risilience and leads the software development team responsible for the technical development and operation of the company's cloud-based SaaS offerings.

Mark has over 15 years experience developing risk-management systems and analytics. Prior to Risilience, he was Senior Director of Analytics at Guidewire, where he managed the engineering team, developing predictive analytics for the insurance industry.

Mark holds a Master's degree in Statistical Science from University College London, where his thesis focussed on statistical approaches to modelling extreme flood depths in the UK, and a Master's degree in Natural Sciences from the University of Cambridge.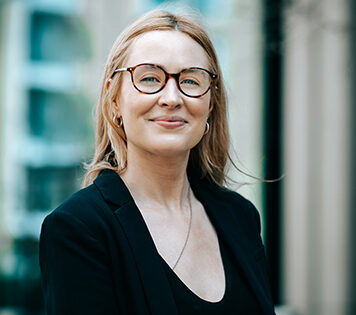 Emma Russell
Emma Russell
Emma is People Director at Risilience. She is responsible for ensuring the People Strategy aligns with our mission at Risilience and has a clear focus on development and wellbeing as Risilience continues to grow.

As an experienced HR professional Emma had completed CIPD level 7, with significant experience advising and working on key growth projects and business transformation.

Emma is passionate about the role the People department play in influencing and shaping business strategy that enables people to actualise their potential.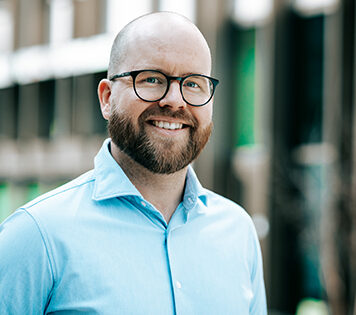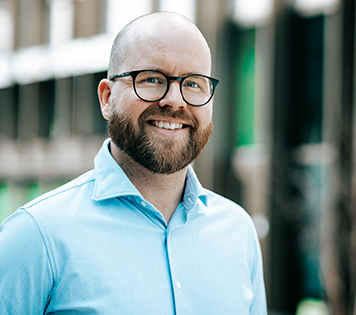 Andrew Garraway
Andrew Garraway
Andy is Climate Policy Analyst at Risilience, with a focus on the policy response to climate change and its impacts on transition risk.

Before joining Risilience, Andy was based in the Cabinet Office where he worked on the negotiation strategy for the UK's Presidency of COP26. Prior to this, Andy worked in the Department of Business, Energy and Industrial Strategy on energy security and decarbonisation policy. Before entering the Civil Service, Andy worked in a range of environmental- and renewables- focussed roles, including consultancy, and in planning and development at Lightsource BP.

Andy holds an MSc in Global Energy and Climate Policy from SOAS, University of London. He also holds a BA (Hons) in German and Dutch and an MA in Town and Regional Planning, both from the University of Sheffield.