Meet the Risilience team
At Risilience, you'll be part of a multidisciplinary, diverse and passionate team of richly talented individuals.
Our team has one common goal: to put the power of risk science in the hands of global enterprises, translating data into actionable insights, through our Enterprise Risilience™ and Climate Risilience™ solutions.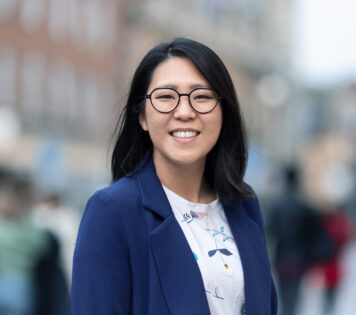 Yee Voong
Yee Voong
Yee is Office Manager at Risilience whose main focus is to streamline and optimize the physical workspace for better efficiency. To foster a positive workplace culture by recognizing accomplishments, offering growth opportunities, and providing a platform for open feedback. She is also the Executive Assistant to the CEO, managing the C-Suite's calendar and scheduled meetings, engagements, conferences and business trips.

Before joining Risilience, Yee spent time at Queens' College, University of Cambridge as Executive Assistant in the Alumni Department and before that spent 8 years at British Airways as Executive Assistant to the Director of Aircraft Engineering.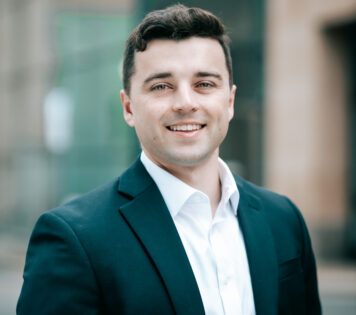 Davis Morgan
Davis Morgan
Davis is Sales Associate US at Risilience and he helps to further grow the business. His role is focused around enhancing the sales process by identifying industry trends and engaging customers.

Prior to joining Risilience, Davis worked at Oracle where he spent several years helping companies with their digital transformation initiatives. He has experience selling primarily to Finance and IT teams.