Meet the Risilience team
At Risilience, you'll be part of a multidisciplinary, diverse and passionate team of richly talented individuals.
Our team has one common goal: to put the power of risk science in the hands of global enterprises, translating data into actionable insights, through our Enterprise Risilience™ and Climate Risilience™ solutions.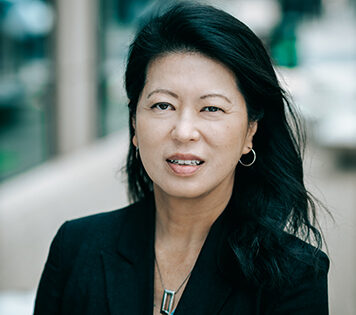 Dr. Michelle Tuveson
Dr. Michelle Tuveson
Michelle is Chief Client Officer at Risilience, where she oversees the client development and client services activities – managing relationships with existing customers and developing a pipeline of prospects.

Her research topics include risk culture and governance, corporate risk profiling, and the role of the Chief Risk Officer.

Michelle is one of the founder members of Cambridge Centre for Risk Studies at Judge Business School, University of Cambridge, where she maintains a position as Executive Director and chairs the Centre's Advisory Board.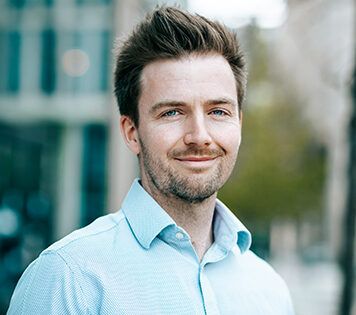 Joshua Jamieson
Joshua Jamieson
Joshua is a Research Modeller at Risilience, where he works on the development of scenarios to assess business risks. This involves building research-supported models to analyse the likelihood, severity and overall impact of these risks. His focus is on emerging risk, using data to provide clients with robustly parameterised models that communicate the potential impacts to their business in a given risk scenario.

Prior to joining Risilience, Joshua worked as an economic consultant, supporting both multinational businesses and public sector clients.

Additionally, Joshua trained as a chartered accountant, working as a financial auditor for five years.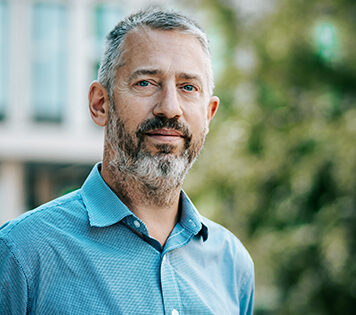 Dr. Tim Summers
Dr. Tim Summers
Tim is a Senior Data Scientist at Risilience, working on large datasets and integrating information flows into the product analytics.

One of the main themes of his work is the rigorous study of climate change models, and the emerging costs to corporate business models of changes to temperature and precipitation patterns globally. Tim's other focus areas are the data modelling of cyber and geopolitical risks.

Tim holds an MA and PhD in Engineering from University of Cambridge, and an MSc in Computer Science from the University of Hong Kong.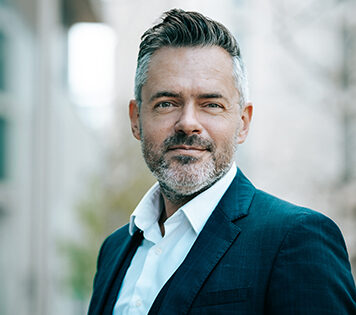 Heinrich Schrader
Heinrich Schrader
Heinrich Schrader is Product Marketer at Risilience, liaising between product engineers, customer support and end-clients. His goal is to understand the market, articulate value, and execute the go-to-market strategy.

Prior to Risilience, Heinrich's B2B SaaS digital-product experience ranges from product marketing to product management; product portfolio management to go-to-market consulting for organisations such as Dimagi, KPMG, WastePlan and The World Bank Group.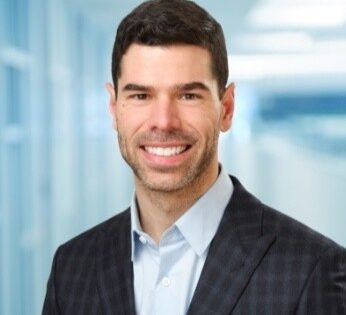 Tom Sabbatelli-Goodyer
Tom Sabbatelli-Goodyer
Tom leads the Client Solutions team, responsible for supporting clients as they use Risilience products and ensuring accurate climate and enterprise analytics. In this role he oversees all client service and support operations and implements initiatives to maximize efficiency and client satisfaction.

A passionate science communicator, his commentary has been featured in media, including television (BBC News, Sky News) and print (Financial Times, Wall Street Journal).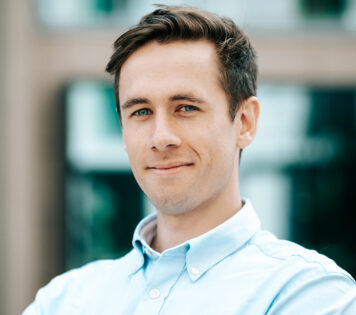 Oliver Carpenter
Oliver Carpenter
Oliver is the Head of Environmental Risk Analytics at Risilience, where he leads the research and model development practice related to climate change, sustainability, and natural capital risks.

He has been instrumental in developing Risilience's science and quantitative models to assess financial risks to businesses from environmental risks. Oliver is passionate about empowering organisations with innovative analytics to address the double-materiality of environmental risk and support net zero business transformation.
 
Previously in his role at the Cambridge Centre for Risk Studies, Oliver's research focused on quantifying the economic impacts of natural catastrophes and emerging risk scenario development for enterprise risk management.

He holds a Master's degree in Environmental Risk, majoring on physical climate change risk and natural hazard models, and a BSc in Physical Geography from Durham University.