COP 28: navigating the regulatory landscape as a business in 2024
Location: Webinar (Zoom)
Date/time: 19th December, 9:30AM
Register now
Join us for this one-hour webinar as our expert panel take a look at the key regulatory trends discussed at COP28 and what these mean for businesses in the coming year.
The webinar will focus on:
-What were the hot regulatory talking points at COP28 and what do these mean for business?
-How has the CSRD changed the game, as the most evolved, sustainability-related disclosure framework, for large global businesses – in and beyond the EU?
-What should business leaders do to navigate this changing and overlapping landscape?
-Which external factors, in the near term, look set to create change? And how might these changes bring about business transformation?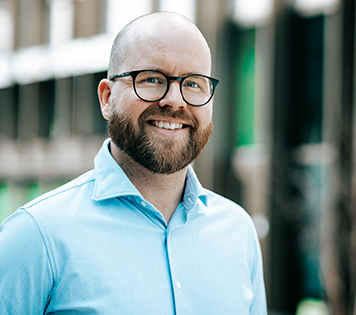 Andy Garraway
Senior Climate Policy Analyst, Risilience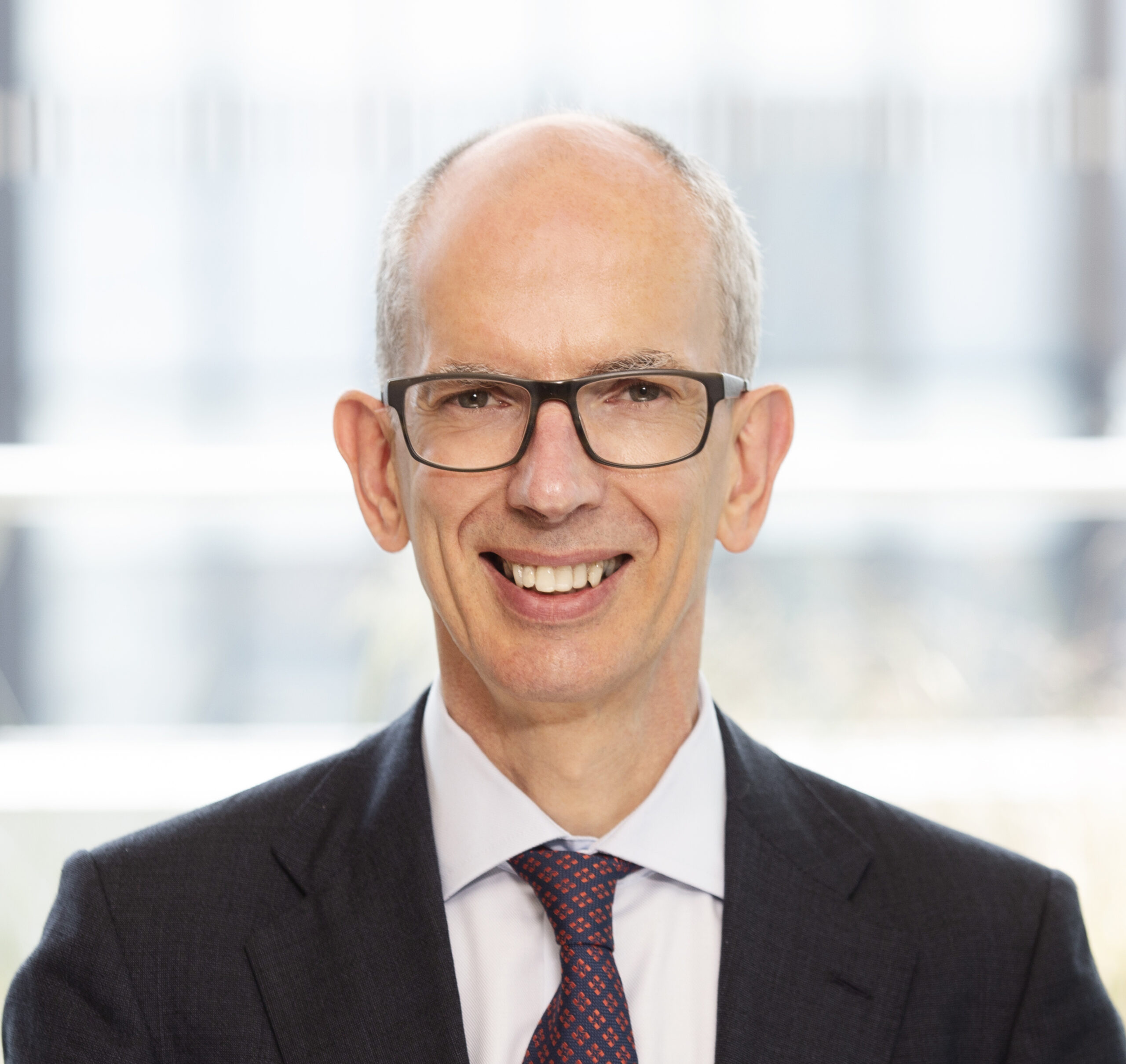 Nigel Brook
Partner, Clyde & Co.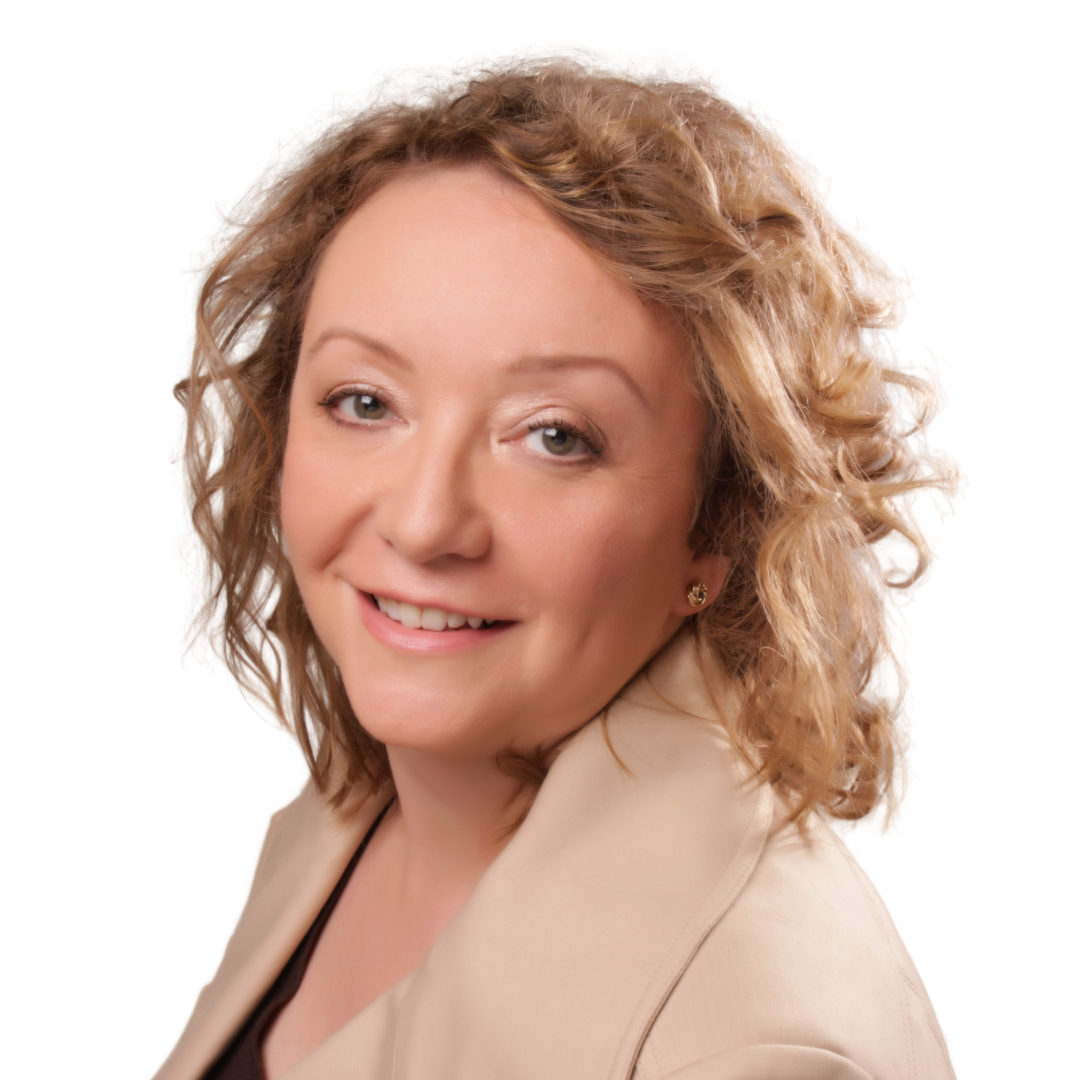 Felicia Jackson
Editor, Sustainable Growth Voice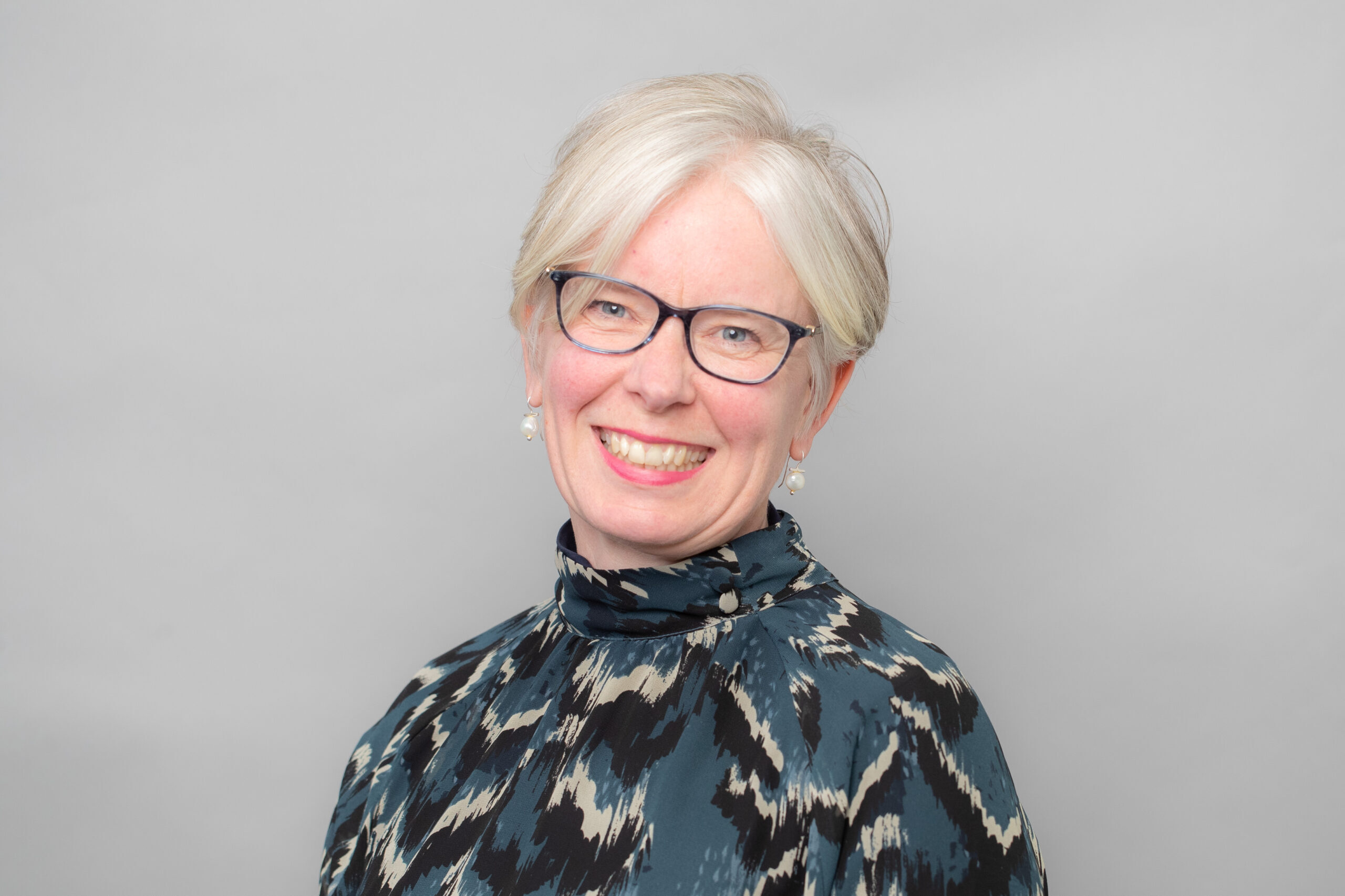 Sarah Webster
Sustainable Business Director, Britvic